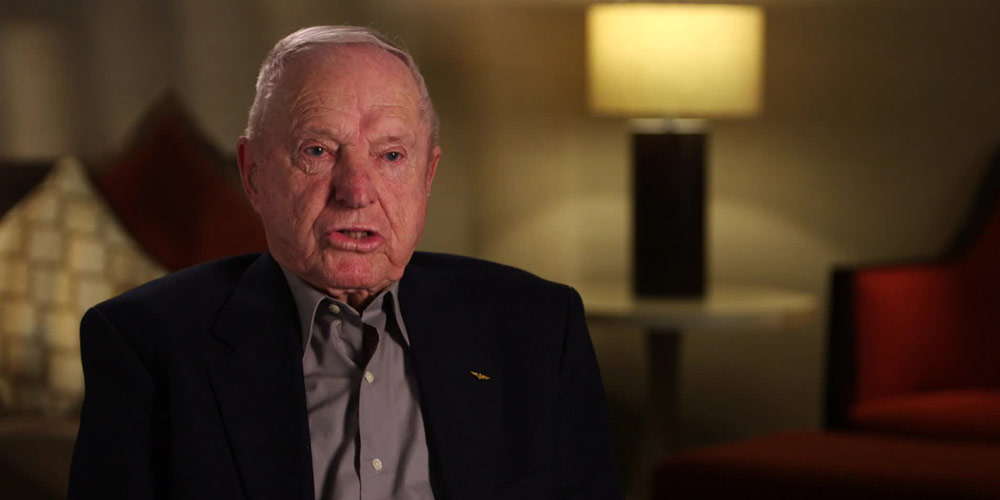 Honoring our Forgotten Hero – Navy Pilot, CAPT. E. Royce Williams, USN, Retired
Come meet our Forgotten Hero, Captain Royce Williams and join us for a documentary film presentation and panel discussion regarding Williams heroism, extraordinary aerial engagement and the Korean War.
On November 18, 1952, the brink of World War III, Captain Williams and his Pacemaker Squadron took on 7 superior MiGs with their far inferior F9F-5 Panther aircraft. Due to Williams superb airmanship they took down 4 of them and the remaining MiGs retreated. 263 perforations later, Royce miraculously survived and landed his crippled aircraft. The engagement was kept "Top Secret" for over fifty years. The MiGs were flown by Russian pilots and it is the only documented attack on the United States of America given by Russia's Command.
[embedded content]
Official Trailer for Forgotten Trailer from Speed & Angels Productions on Vimeo.
Cost: Tickets cost $40 ($30 for Veterans) and can be purchased from the Indiana War Memorials.
Contact: Scott Clabaugh, Indiana War Memorials Foundation, Executive Director
317-946- 7001 or scottclabaugh@indianawarmemorials.org